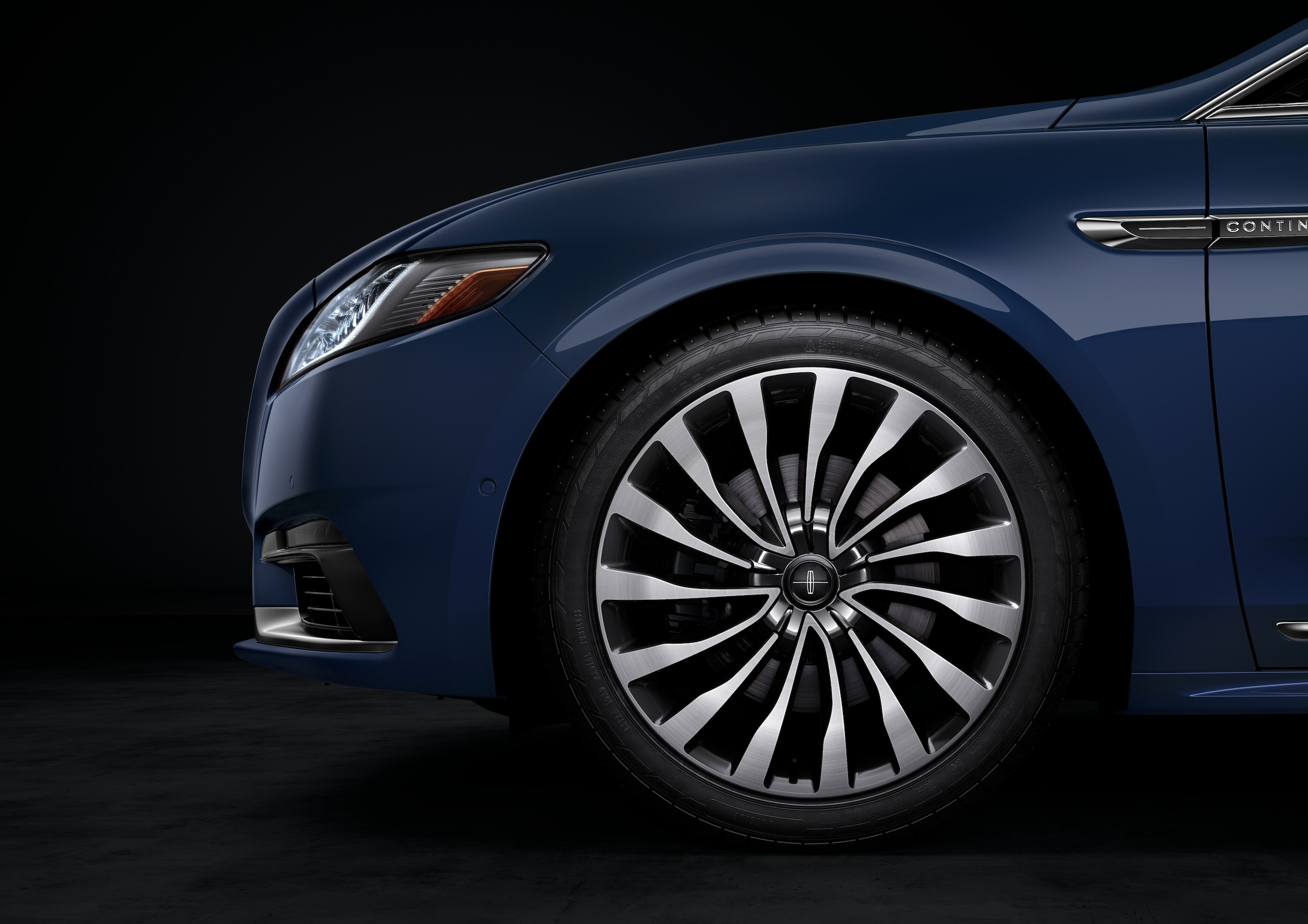 ?
Winter weather is already upon us, but there's still plenty of time to find the right winter tires for your Lincoln so that you can take to the road with more confidence this season. Shopping for winter tires causes many drivers some uneasiness as they want to be sure they're getting the right size and style for their Lincoln, but our tire center near Parma makes the whole process easy! Follow the link above to start shopping for new tires and keep reading to see how we can help you buy the best winter tires for your Lincoln car or SUV!
How Can Our Winter Tire Center Near Cleveland Help You?
Summer and even all-season tires just can't handle all the snow and ice the lands and forms on our roads during the winter, and that's why outfitting your Lincoln with winter tires is the right move for confidence in the worst conditions. Our tire center carries 15 name brand tires, from Continental to Goodyear to Michelin®, so that you can have your choice depending on your preference. We also carry a range of winter tire sizes near Strongsville, which means that we have options for you whether you have a Lincoln car or an SUV. Plus, we have a form on our site that makes it easy to find the right size winter tires for your Lincoln so that you don't have to worry about buying the wrong ones!
Get More Info On the Right Winter Tires for Your Lincoln near Medina, OH!
Why else should you buy winter tires from us? Well, the team of our auto service center can help you choose between the different options depending on what you're looking for, from braking in snowy weather to better handling. We're also ready to put your winter tires on for you so that you don't have to try and find a winter tire appointment somewhere else. We've helped many Lincoln drivers find the right winter tires for their luxury vehicle, so we can surely do the same for you!